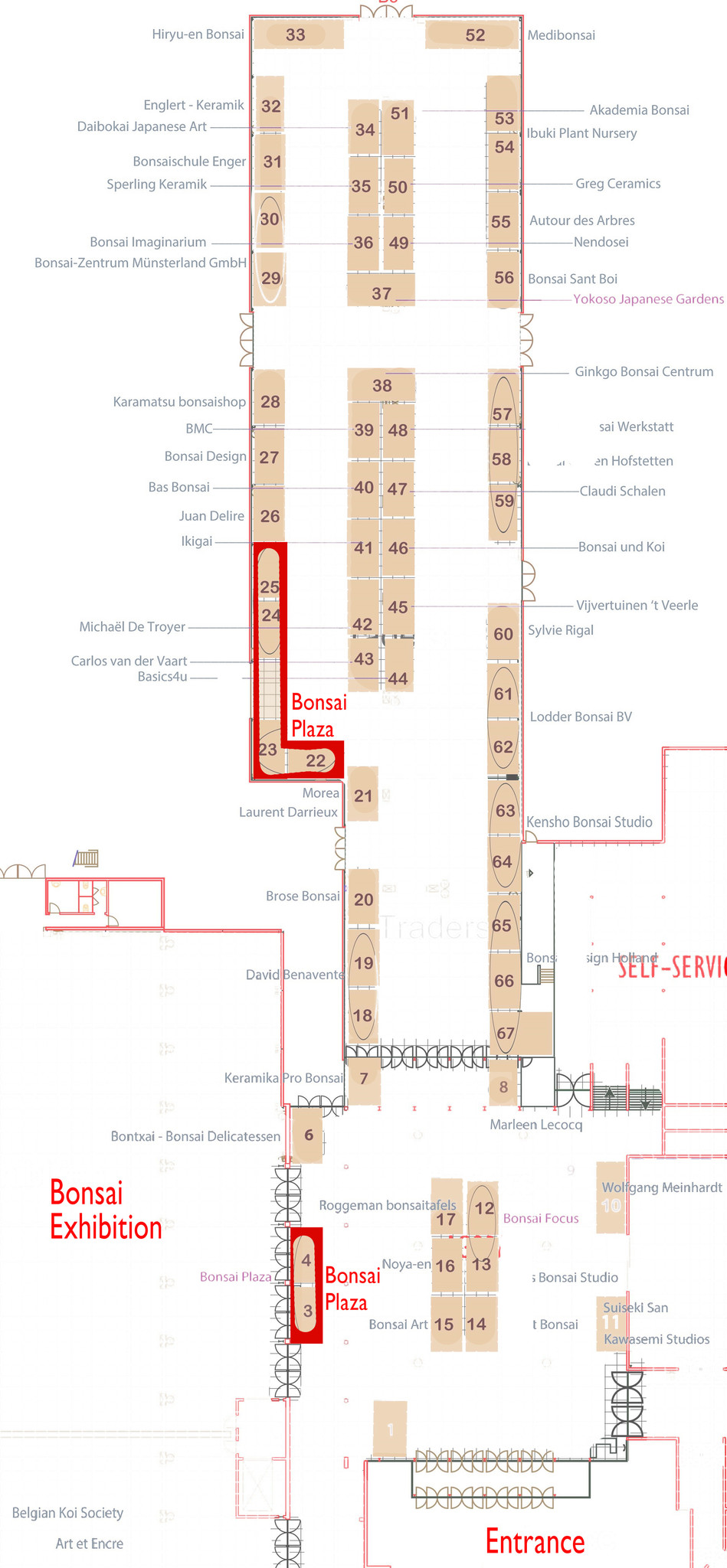 Overview of the fair
February 25th and 26th it's finally that time again! After 2 years without a Trophy, we can finally exhibit our beautiful trees again. What can you expect these two days?
Grand exhibition of Bonsai, Kifu and Shohin
A special line-up from Nippon Bonsai Sakka Kyookai Europe
Award for the best Fukinagashi
Exhibition of suiseki & exclusive bonsai pots
Belgian selection of the EBA New Talent competition
4300 m2 bonsai trading area
And of course a beautiful display of Bonsai Plaza. Curious what to expect? Then follow us on Facebook and Instagram!
Would you like to see a specific tree with your own eyes? Then let us know in good time, and we will ensure that it goes to the Trophy